JOX-A Design Studio was established by Jon M. Bowman.
More than that, he is an optimistic person who thinks it's important to repay your debts to the individuals who have helped you along the road in both your personal and professional endeavors. Jon, above all else, provides the motivation and direction that will push our creative efforts beyond what we ever imagined possible.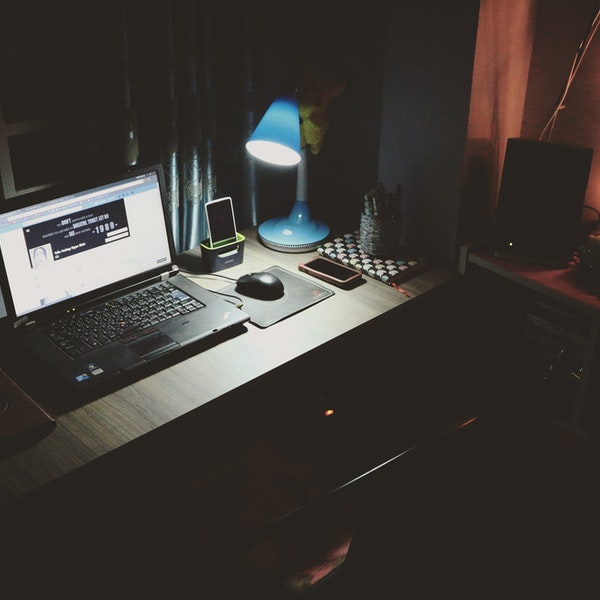 Our team of strategists, designers, developers, and producers is the brains behind every project we do. We aren't too serious about ourselves, but we do try to be helpful, kind, and forthright while working with others.
Our team excels at making bespoke visuals (UI/UX), designing and developing websites and mobile apps, and constructing web-based software structures. We've completed projects with an emphasis on innovative and visually appealing design, as well as those whose primary goal was the efficient management of massive amounts of customer or product data.
Our mission is to create customized solutions for our clients in the areas of typography and design, WordPress development, website design, and website redesign, while also nurturing a tight, long-lasting partnership. To better serve our customers, we prioritize their needs and act quickly to meet them. We focus on establishing everlasting bonds with our customers, with whom we can collaborate and grow throughout the years.