Stylish and functional custom web design and Development using sound strategic principles
After learning about you and your company, we'll design a website that does more than just introduce you. All of our sites are mobile-friendly and Retina-friendly. We tailor our designs to appeal to all of your customers, new and old alike. Making it simple for people to get in touch with you, join your list, make a reservation, make a purchase, write a review, share your content, or follow you on social media is crucial to your success. People will be motivated to take action after seeing your website.
If you want a website that stands out from the crowd, JOX-A Design Studio can assist. Additionally, you need a website that is search engine friendly to increase your site's traffic, your customer base, and the success of your organization. Here are three arguments in favor of hiring a WordPress web design firm in Monte, Rio.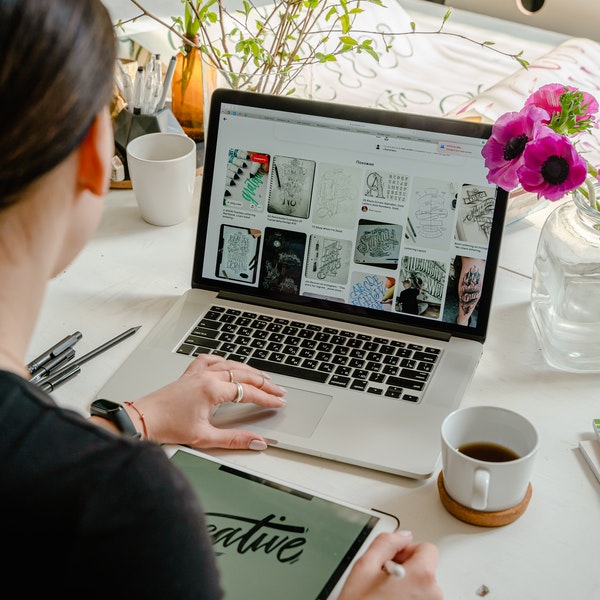 Beat Your Competition
To make a good impression and stay ahead of the competition, you need a website with some unique flair. You don't want your website to appear like every other one out there. This is the unfortunate outcome of using a premade WordPress design.
You need a website that stands out from the crowd and makes people want to return. If you need a custom-made WordPress site for your business, go no further than our Portland, Oregon studio.
Customizations
If you have a WordPress site, you know how crucial tweaks to the theme and plugins are to making everything seem just right. The issue with building your website is that you will have to use third-party WordPress plugins.
Your website's performance will suffer if you use too many plugins. Therefore, we will assist you in making alterations to your WordPress website.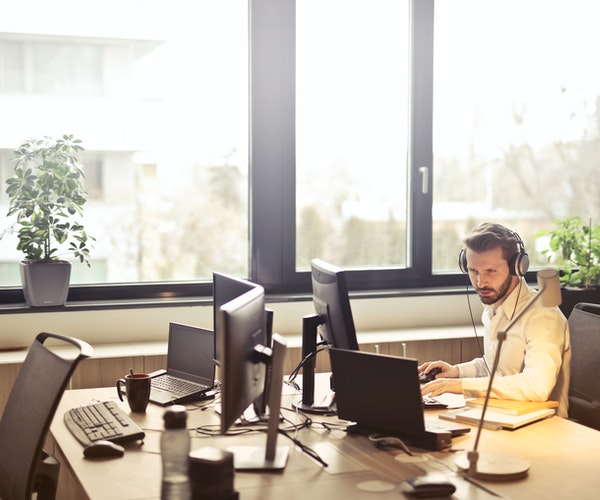 Assisting with Technical Issues
When you build a WordPress site yourself, you won't have access to as much help. This may or may not be a major concern depending on the nature of the technical difficulty.
Whether your site is running slowly, displaying an error message, or going down entirely, you need reliable help to get things back up and running as soon as possible.
JOX-A Design Studio can help you with that sort of stuff. Don't stress over fixing your website's issues. To make sure your website is constantly functioning as intended, hire a company to give you prompt and dependable technical assistance.